About The Show
The Dashboard Effect podcast was created by Brick Thompson, Jon Thompson, and Caleb Ochs. The three of them are executives at Blue Margin, a data and BI consultancy. Their mission is to increase the value of every organization through BI by inspiring and educating people interested in helping their organizations become data-driven. Work becomes more fun and results multiply through better visibility. We love seeing that happen.
Our Hosts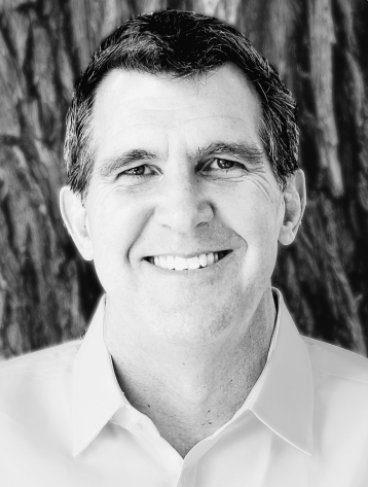 Brick Thompson
Brick is founder and CEO of Blue Margin and one of the primary podcast hosts. He nerds-out on data.
Caleb Ochs
Caleb is Vice President of Delivery Operations for Blue Margin. He has spent his career in data and analytics and has a deep understanding of the quickest, most efficient paths to becoming data-driven. He is the primary co-host of the podcast with Brick.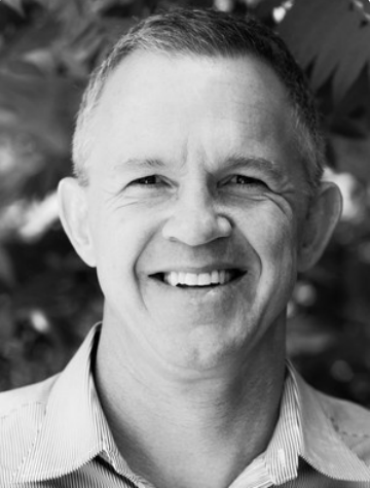 Jon Thompson
Jon is founder and Chief Strategy Officer for Blue Margin. He has been leading data-centric businesses for the past 20 years and has particular expertise in the area of data for private equity backed companies. He is a prolific writer and presenter (check out The Dashboard Effect Book) and conducts most of the podcast's external interviews. He and Brick are brothers.